Photography & Videography Studio in Fredericton, NB
From weddings and lifestyle family photography to business and commercial photography and videography, we do it all! Check out our portfolio below.
In addition to lifestyle and business photography, we have over 10 years experience in the wedding photography industry.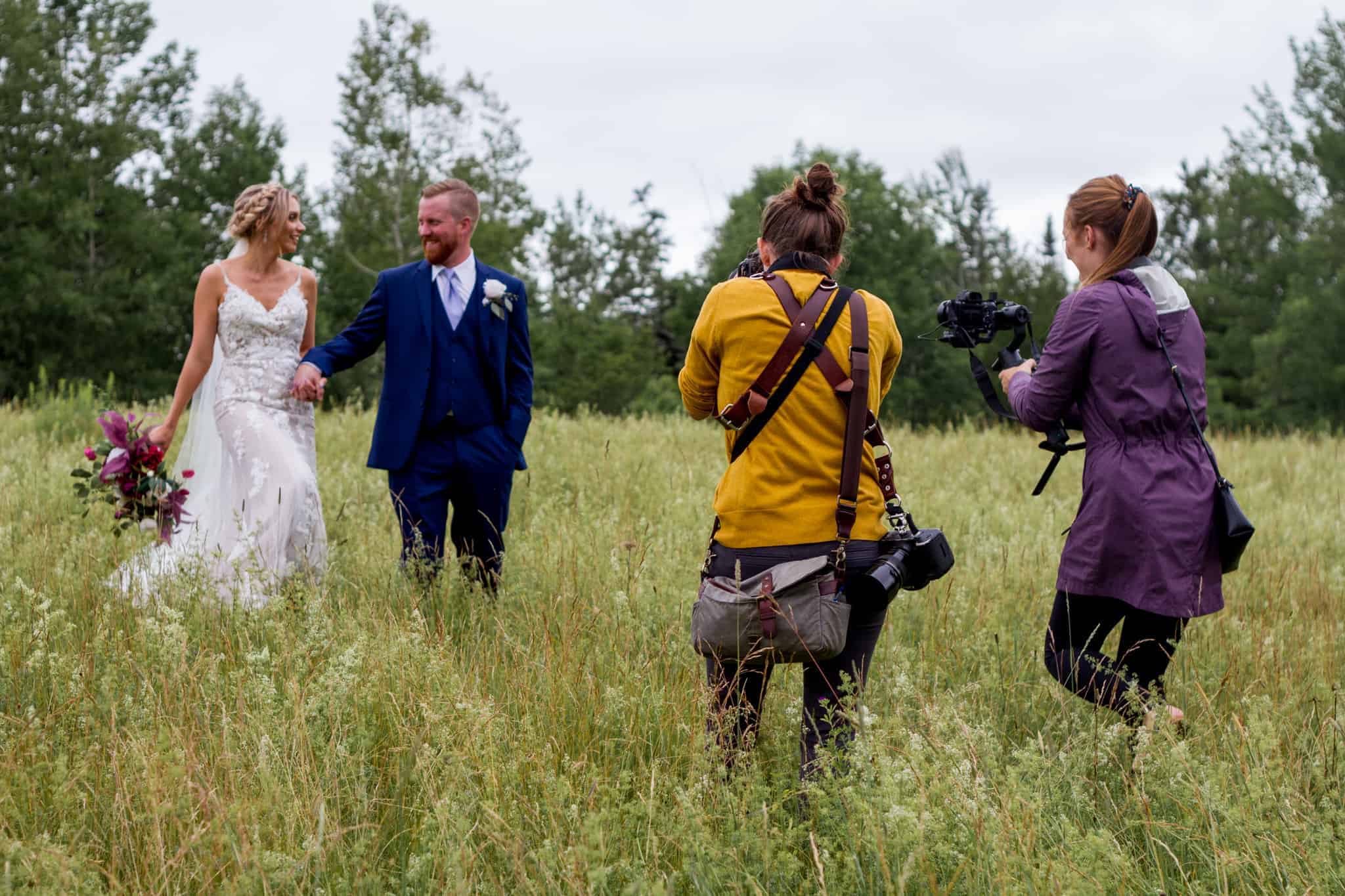 Our team has experience with multiple genres, from lifestyle and family to weddings and studio photography. No matter the genre, we strive to create a relaxing, fun, and inclusive environment when working with our clients.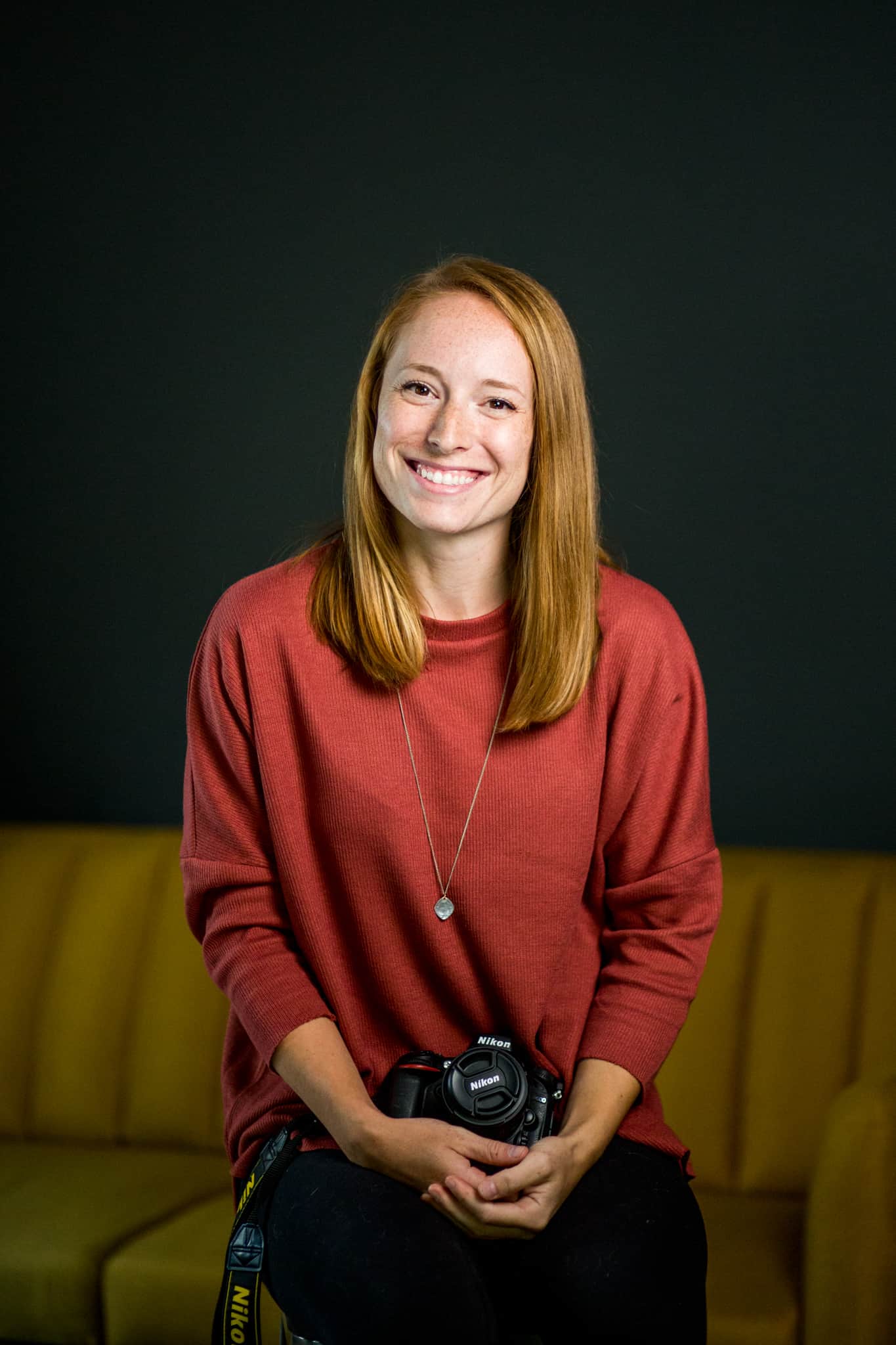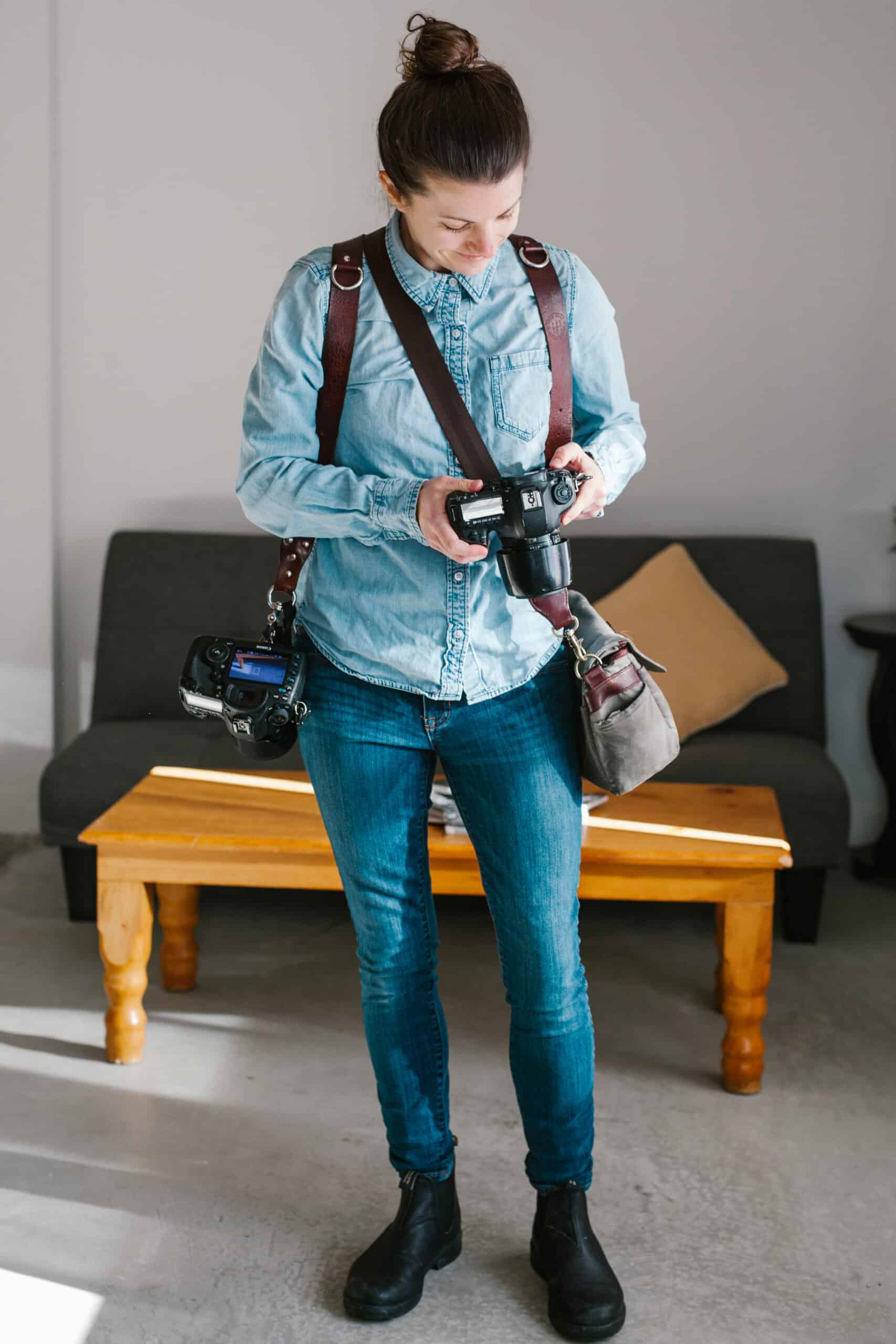 PHOTOGRAPHER/VIDEOGRAPHER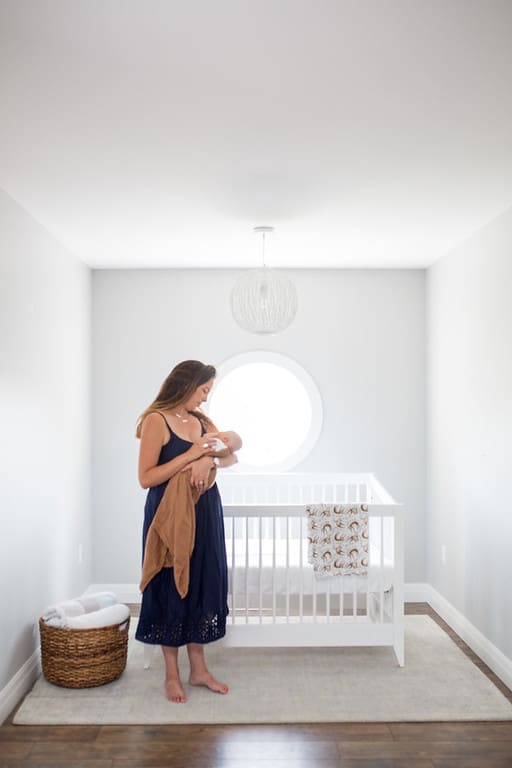 CREATE PHOTOS AND VIDEOS
THAT CONNECT.
We're commercial and lifestyle photo & video content creators, helping individuals, brands and creative entrepreneurs present their message and story in a clear, engaging, and memorable way.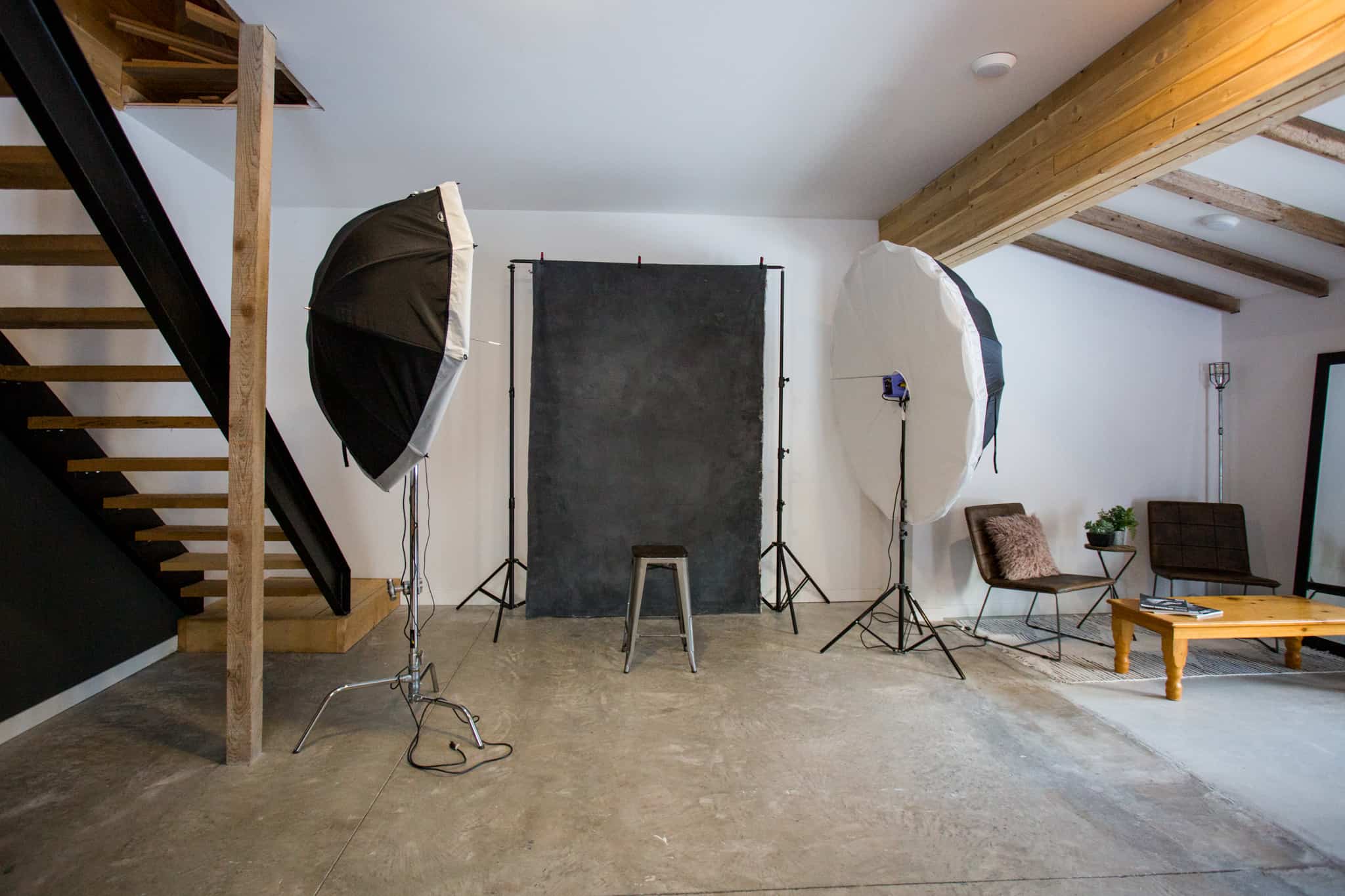 Located just outside of Fredericton, our studio was custom designed with our clients in mind. With different background choices and multiple shooting areas, the studio offers a diverse range of options.
We love to chat and hear the vision that our clients have, then work together to bring that idea into reality.
From lifestyle portraits, to studio commercial headshots and product photography, we do it all!
From short clips for instagram or facebook to branding videos for websites, we've got you covered!
Let's chat about what you're looking for and create something amazing!