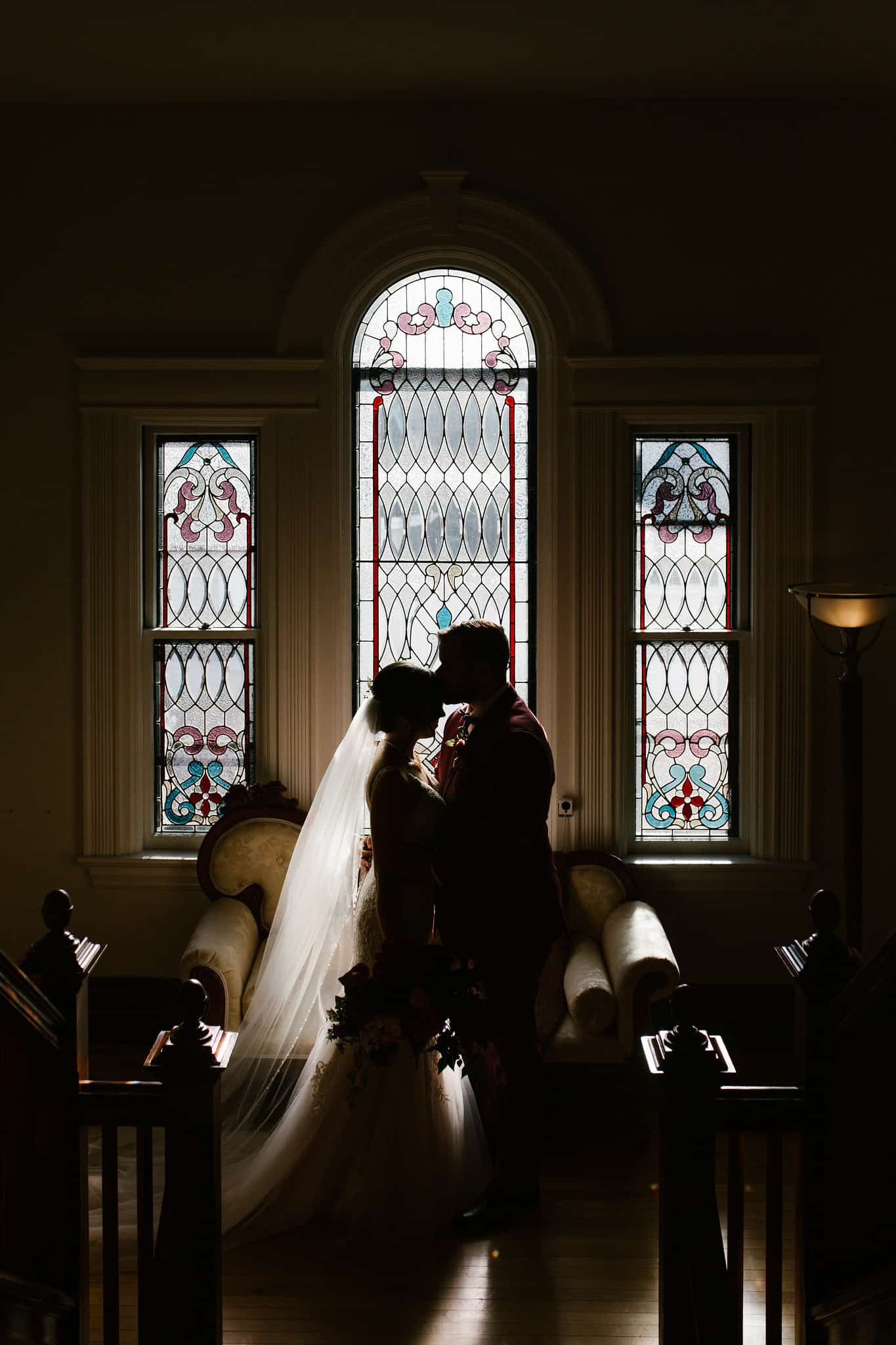 Looking to elope or get married with just the two of you? Want something more personal than a courthouse without all the fuss and planning? We've got you covered with our all inclusive elopement packages!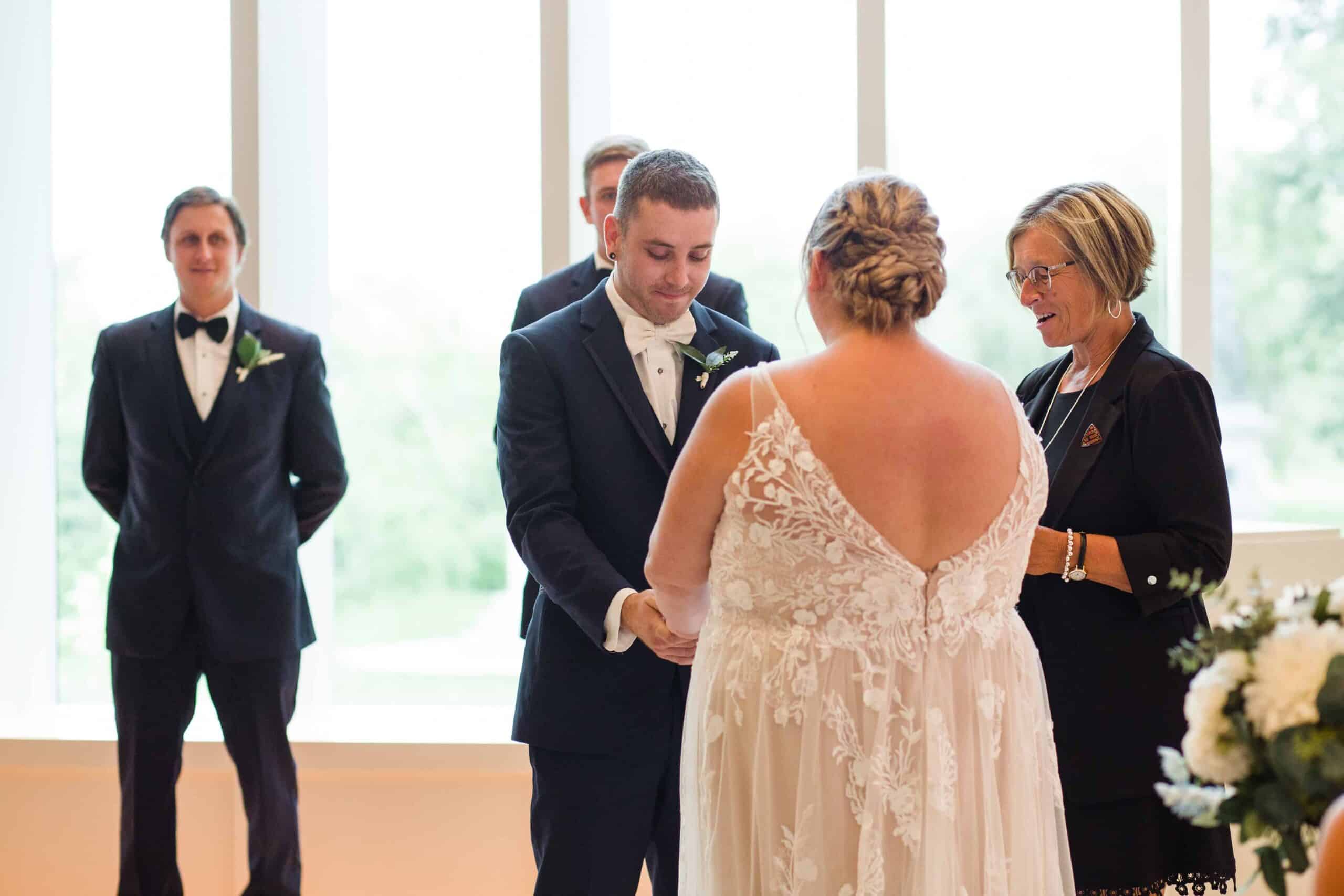 We've partnered with an amazing officiant, Sally Wells, to create an easy, low stress elopement experience. Sally has officiated weddings and elopements in New Brunswick for many years and is so great at what she does. She creates a relaxed, fun, and personal environment for all involved! And I (Mag) can personally attest to this as she officiated my wedding almost 10 years ago!
Our packages include both officiating services and photography. We will walk you through everything you need to do legally and make the process as simple and fun as possible. Elopements should all about celebrating your love together and not stressing, so let us handle it for you!
New Brunswick Elopement Packages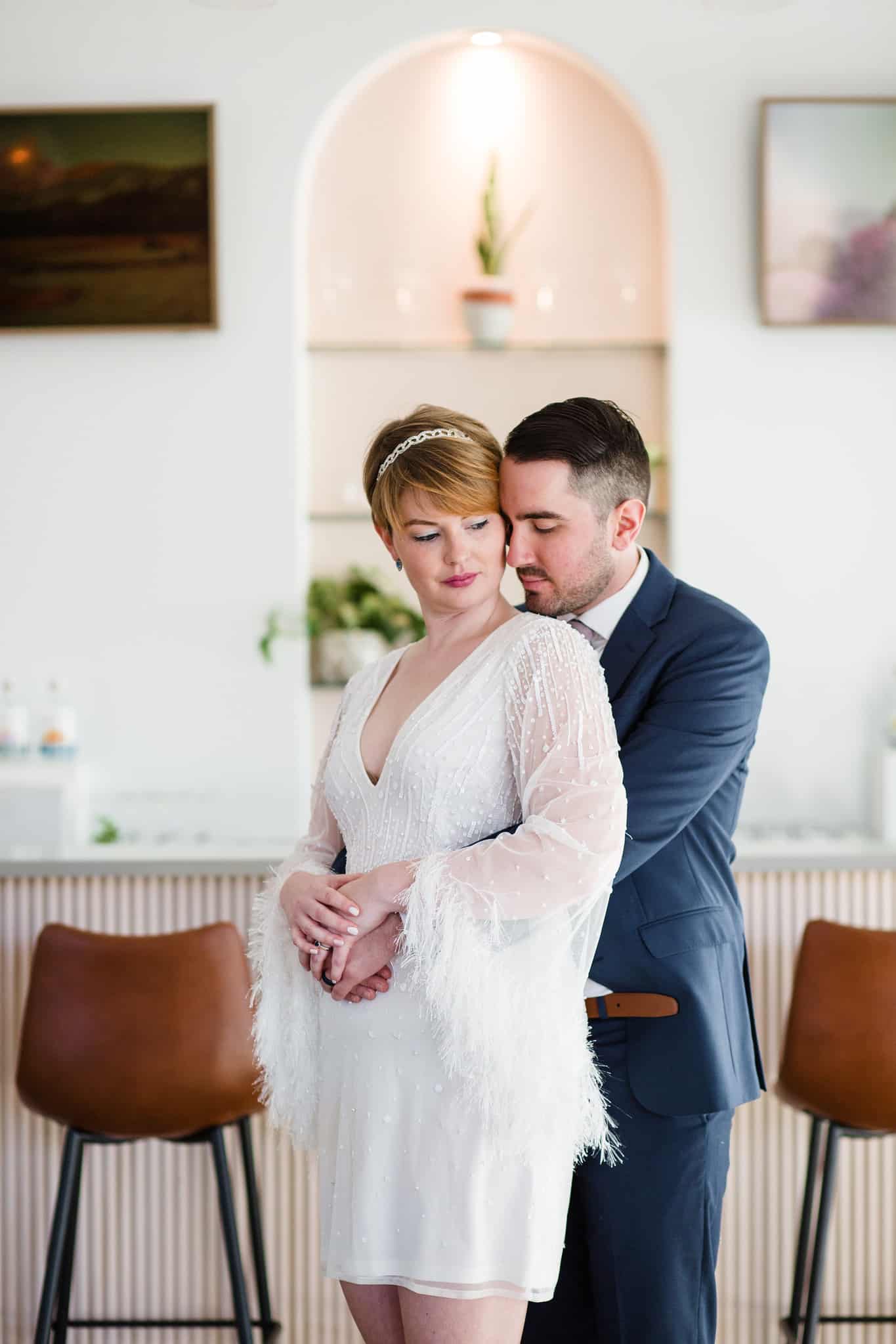 We'll work with you to choose a location for your elopement (we also have access to some beautiful, private outdoor locations). Sally will fill you in on what legally needs to be done prior to your elopement and help create a beautiful, personal ceremony plan.
A private, intimate wedding experience tailored specifically to what you want. We'll even provide the witnesses if you just want it to be the two of you!
Let's make some gorgeous images! Apart from the documentary portion of capturing the ceremony, we love creating natural, relaxed portraits of couples. Elopements are great as you aren't usually on as strict of a timeline and can adventure around for great photo locations!
Do you offer elopement services outside of Fredericton?
You cover the officiant and photographer, but what if I want flowers and decor?
We sure do! If you have an NB location outside of the Fredericton area where you would like to elope (i.e. on the beach or near the ocean), we're game to travel! Depending on the location, we do charge a small fee for travel.
We have some amazing local decorators and floral designers we can recommend! If there is anything specific you're looking for in terms of wedding vendors, don't hesitate! With over 10 years experience in the wedding industry, we're here to answer any questions you might have!
Elopement Packages & Pricing
Looking for something other than the packages offered? We offer custom packages with options such as full day coverage or videography. Shoot us a message!
Elopement planning session, ceremony officiant, ceremony photography coverage, and 2 hour photography session. $1300 + tax
Elopement planning session, ceremony officiant, ceremony photography coverage, and 45 minute photography session. $1000 + tax