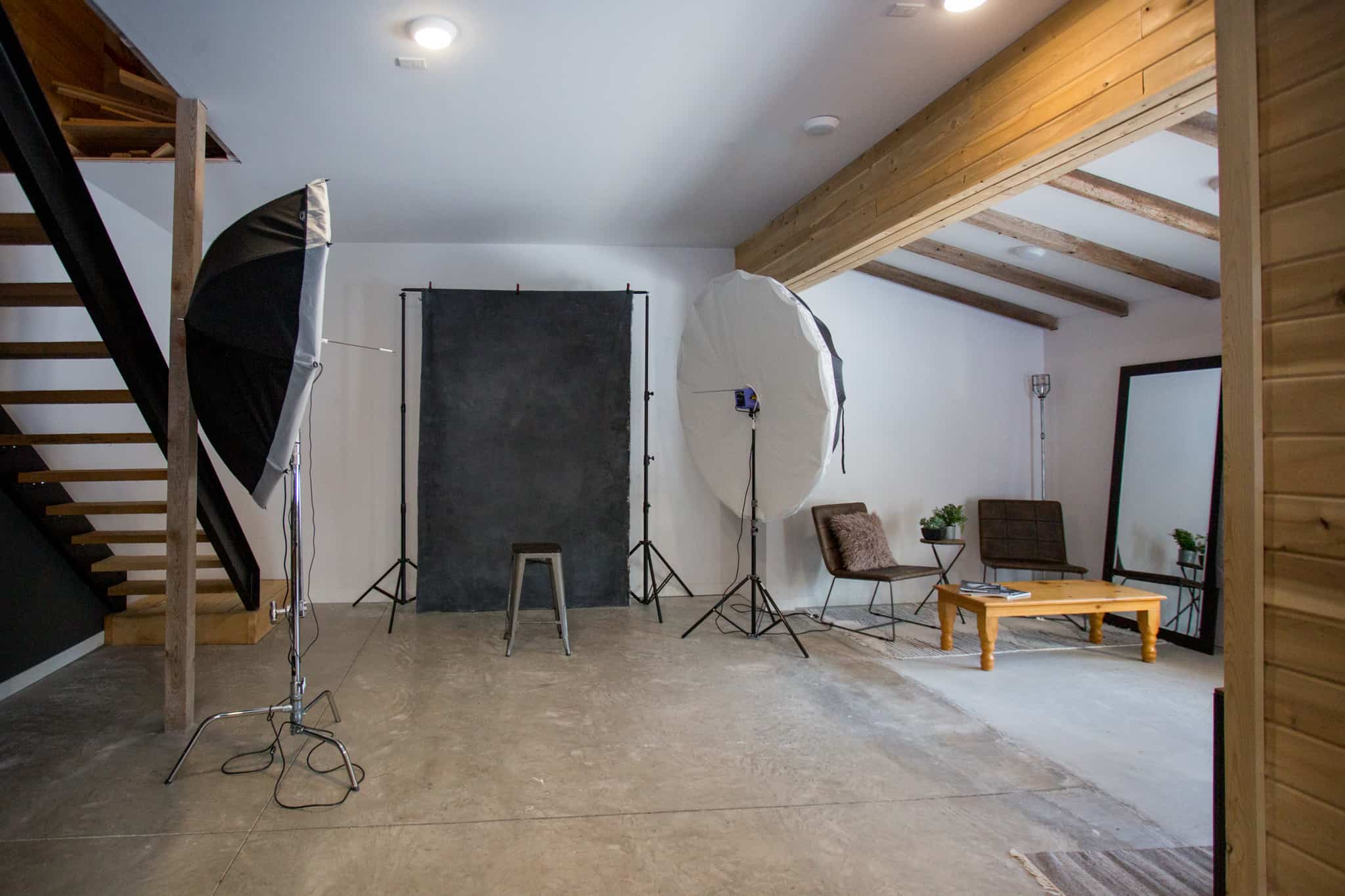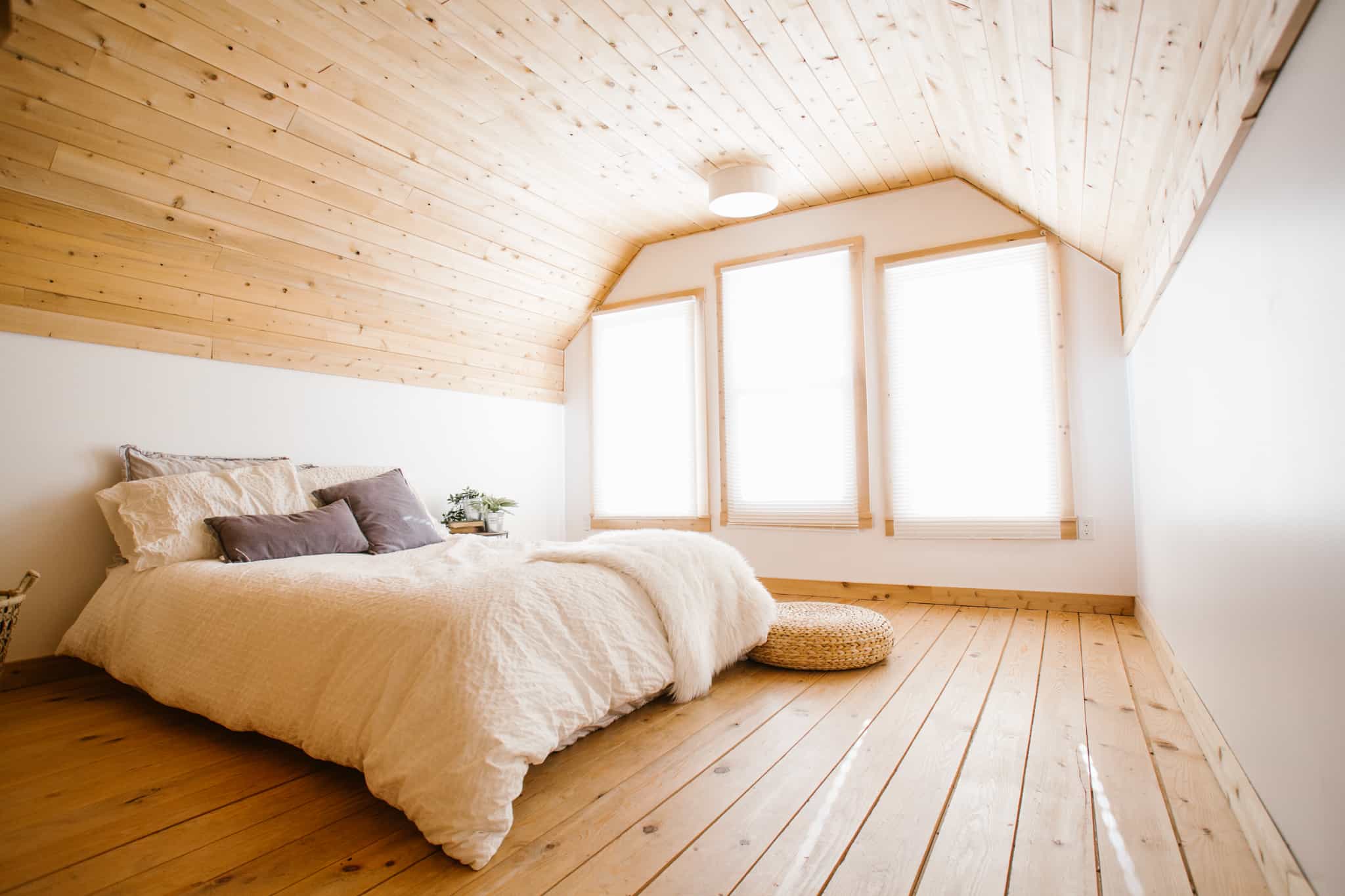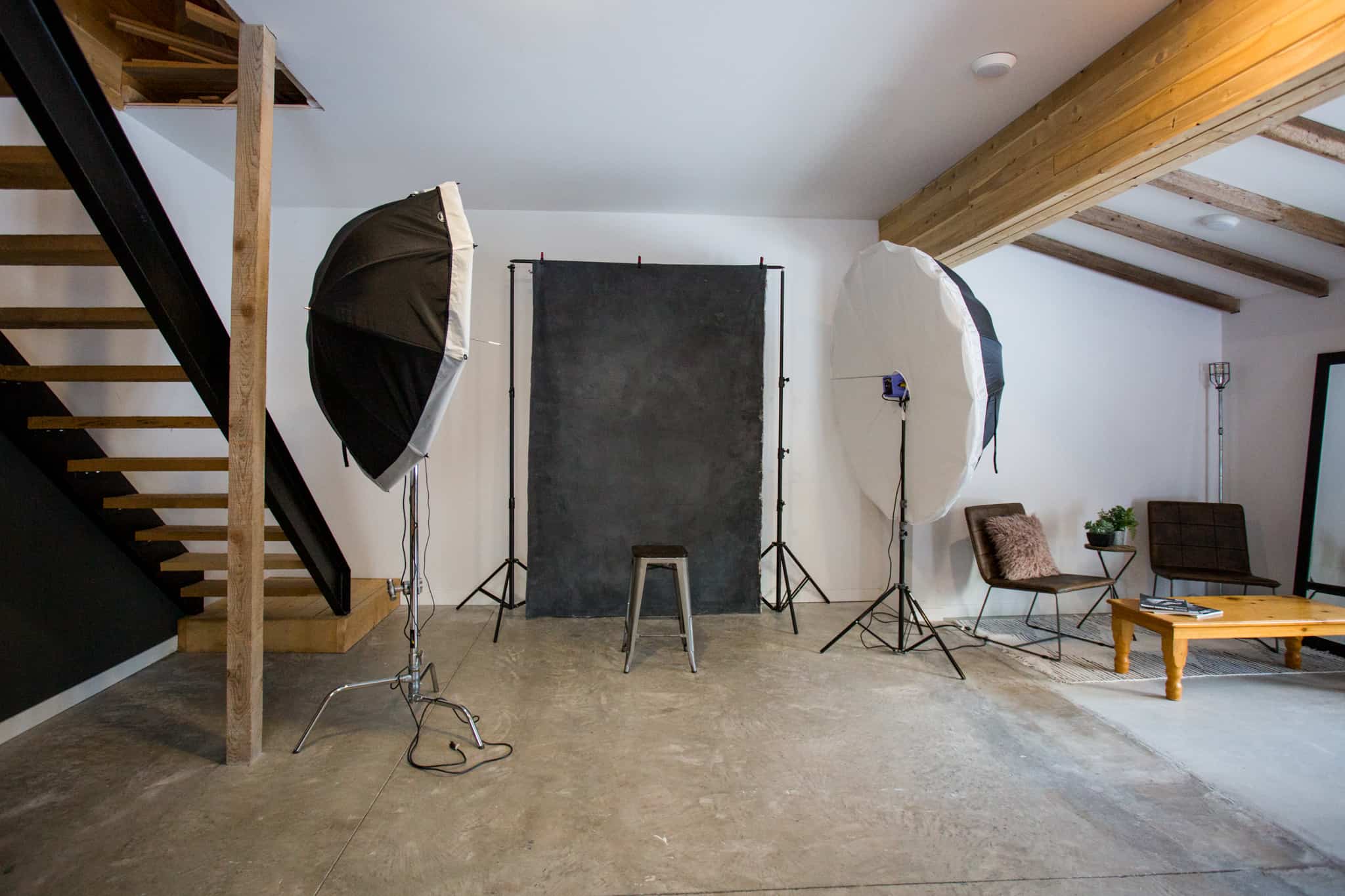 Above our main studio is a loft space, which is used for lifestyle and boudoir photography.
Our main studio is where we shoot portrait, headshot, product, and branding photography. We also host client meetings and workshops in this area.
Located just outside of Fredericton, NB
Custom designed with our client's needs in mind, we've designed our dream space to create in. With multiple backgrounds and area options, we love photographing everything from lifestyle family to corporate headshots in this space. In addition to the indoor space, our location also offers the option to shoot outdoors in nature, as the property backs onto the woods! We're just 10 min from uptown Fredericton.