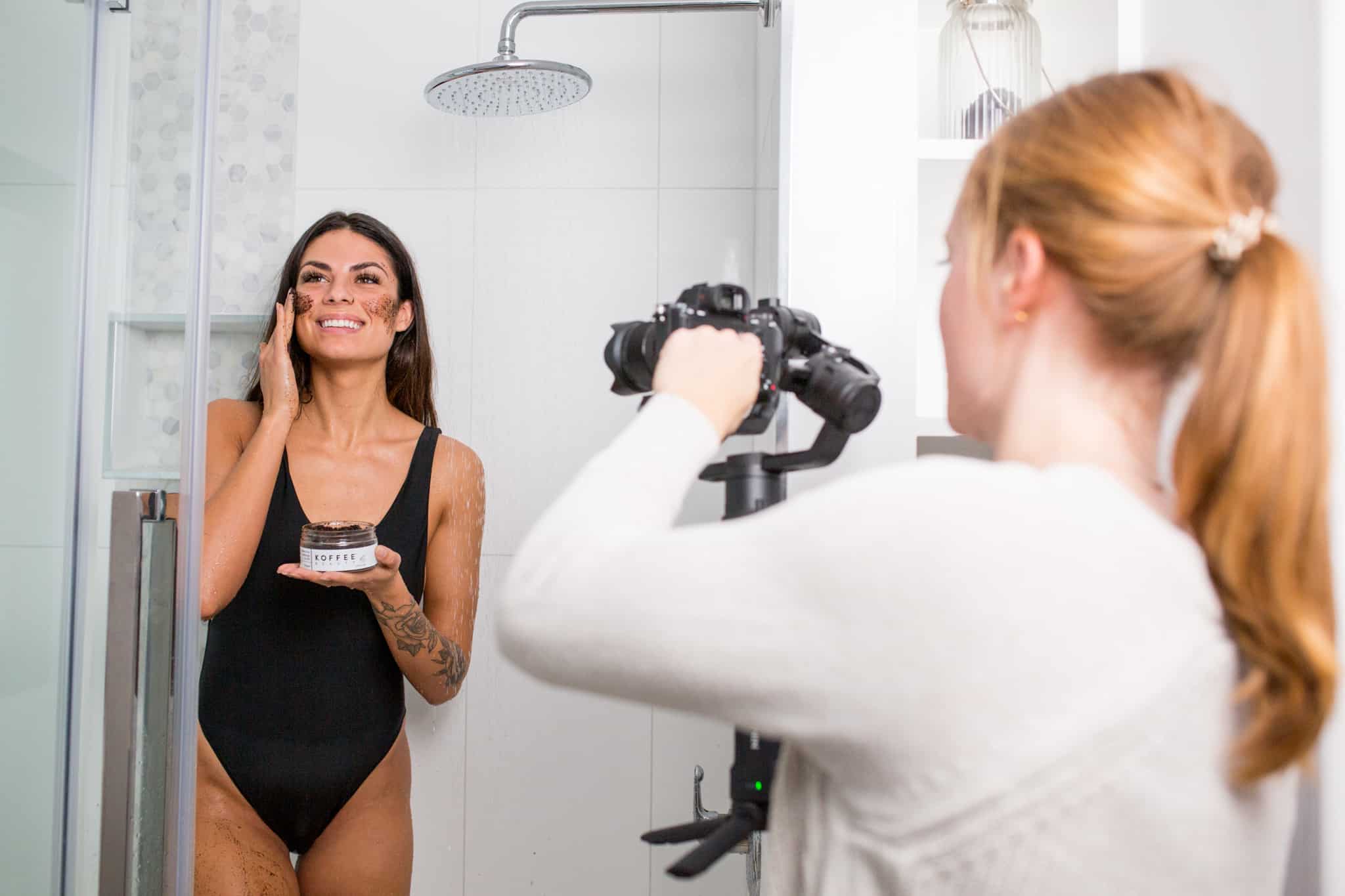 Having worked with both small local and international commercial businesses, we can create content that helps companies and individuals reach and connect to their target markets.
Every business is unique, which is why we approach every project with each individual client and their needs in mind.
FOR BRANDS THAT WANT TO BE SEEN
Branding video can help reach clients in a way that sometimes photos can't. They can portray a certain feeling or mood through movement and music that can really connect with the viewer.
VIDEO IS A GREAT WAY TO FORM A CONNECTION THROUGH STORYTELLING
Every person and business was a unique story, from why they are who they are, what inspired them to do what they do and why they offer the products or services they do.
PHOTO AND VIDEO BRANDING PACKAGES
Looking for both photos and video for your business? We can create a custom bundle that specifically suits your needs.