Portrait & Lifestyle Studio
Based in Fredericton, New Brunswick
We are all about creating content that resonates with our clients, whether it be photos or video.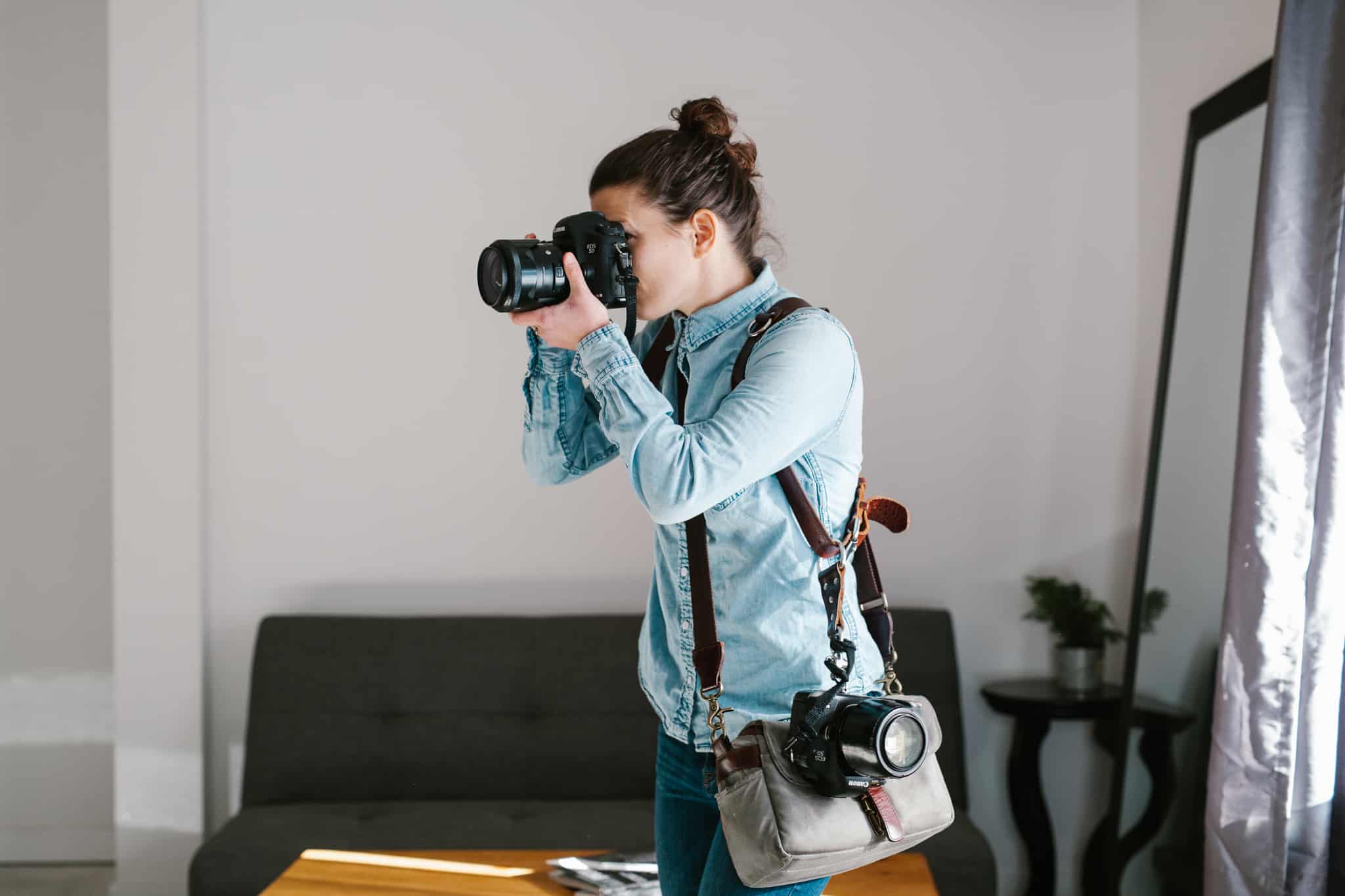 My photography business journey started over ten years ago, when I quit grad school and jumped head first into shooting weddings and portraits full time. I am so grateful to everyone that has supported me over the years and joined me on this amazing adventure. We've been able to expand, including offering new services such as videography and adding to our team of photographers. From weddings and portraits to headshots and business photography, we've got you covered!
PHOTOGRAPHER/VIDEOGRAPHER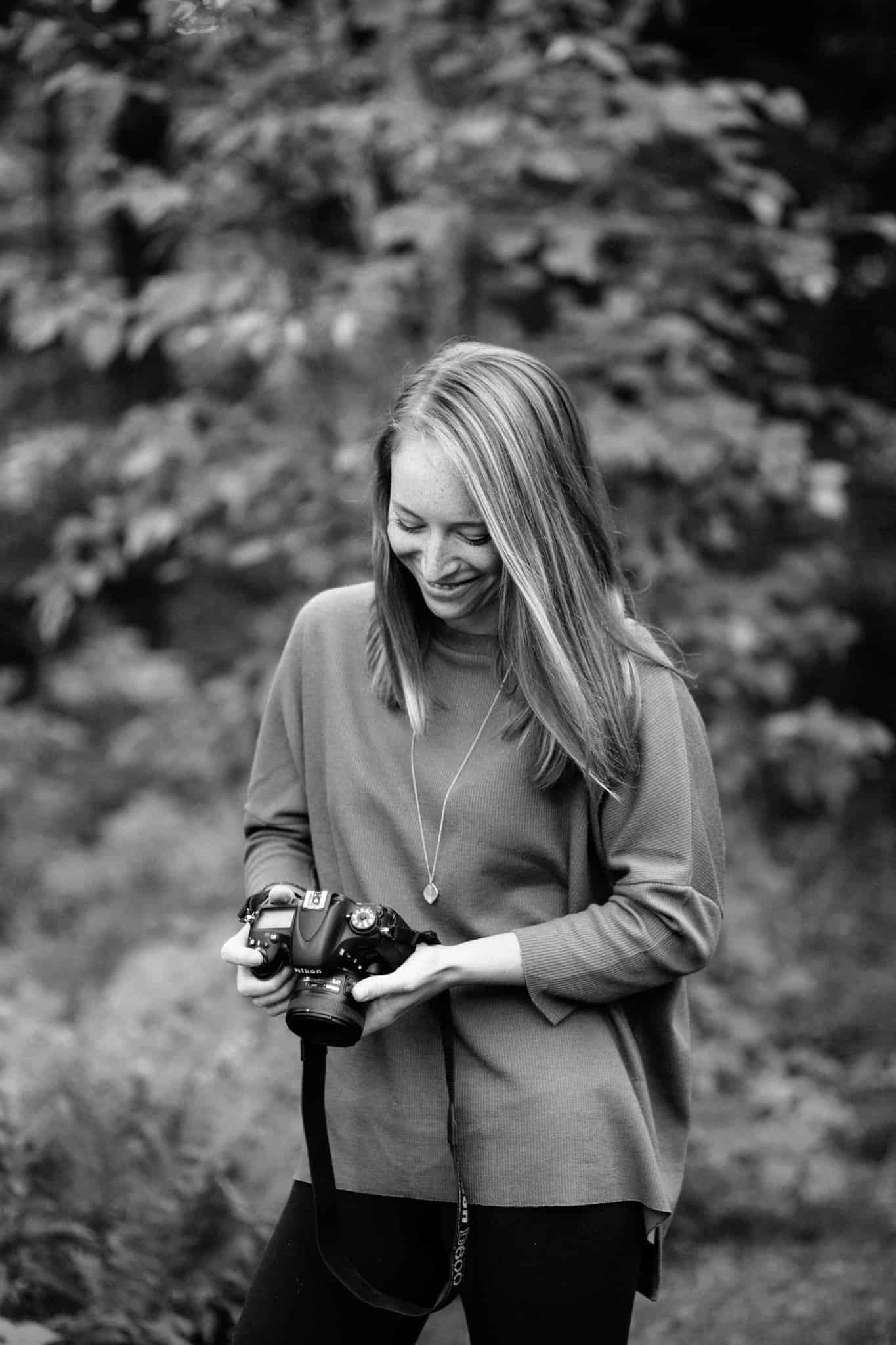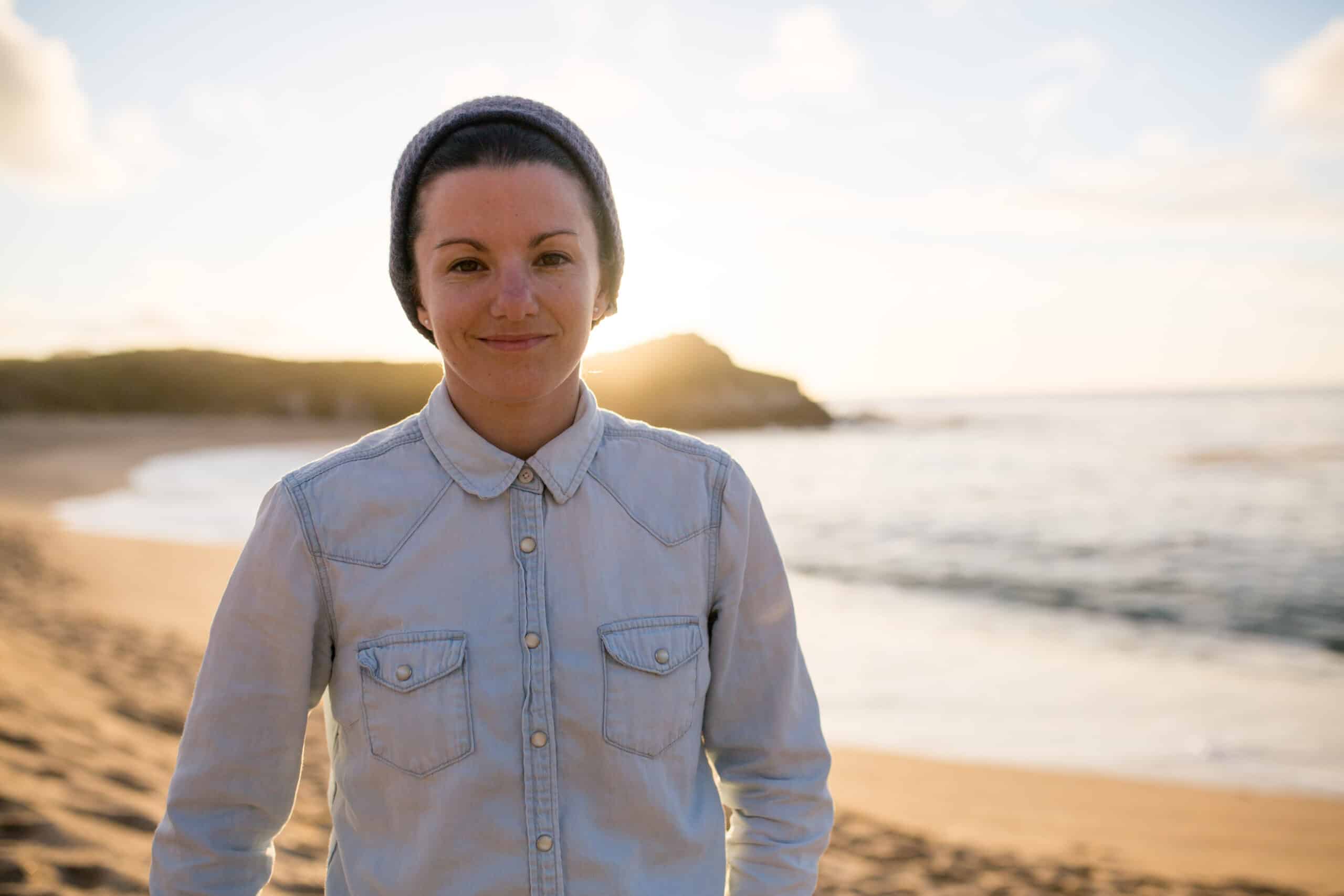 When not climbing a random rockface or absurdly running a ridiculous amount of kilometers when nothing is even chasing her, Krista can be found with a camera in her hand or over-caffeinating in front of a computer screen.
Besides being obsessed with toques, animal snuggles and a yummy craft beer, Mag is super passionate about creating images that matter. When not out shooting, she can be found snuggled up in an animal pile on the couch working between naps.
Creating images and videos can actually be fun!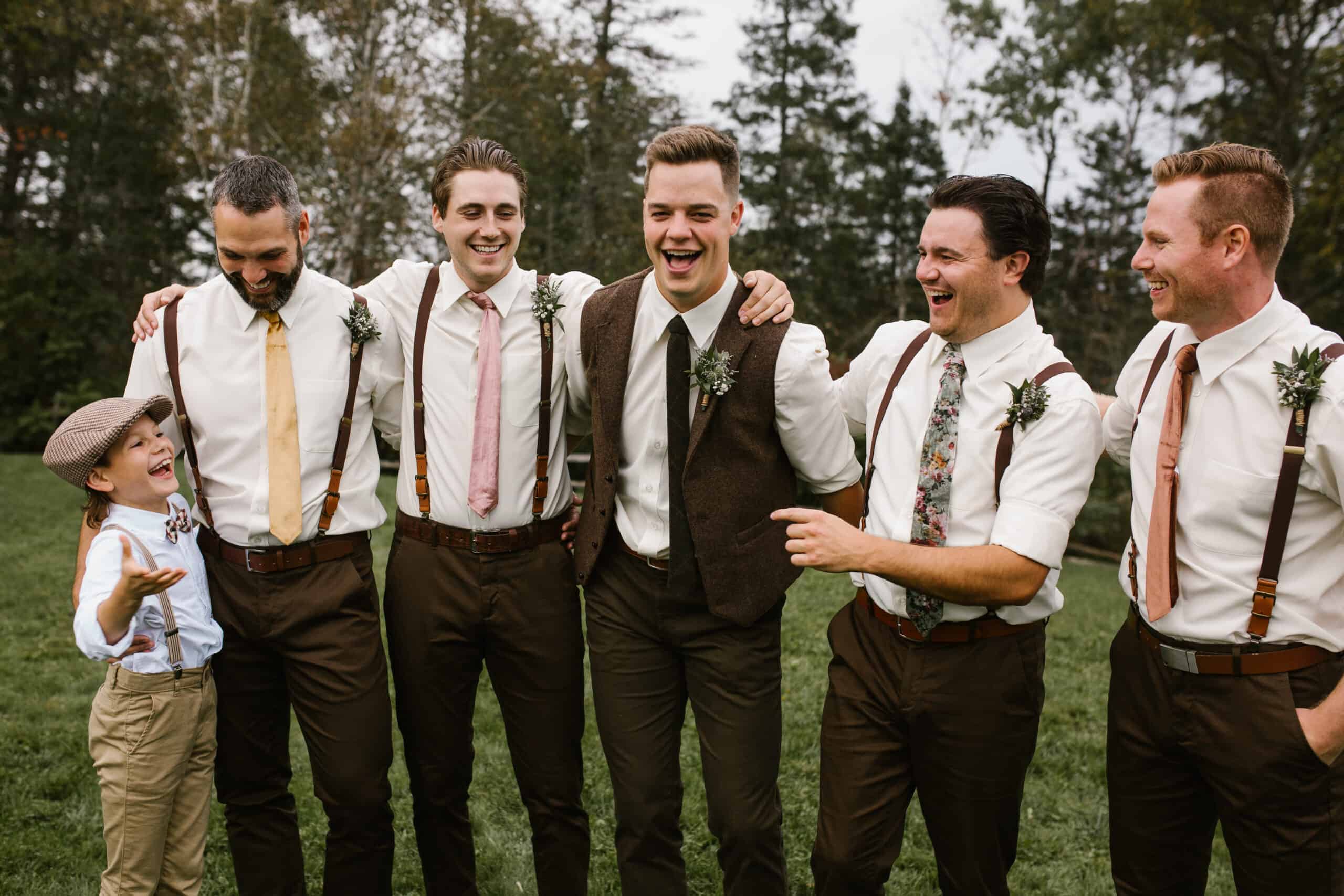 The process doesn't have to feel hard or exhausting, but rather can be light and fun. From booking to shoot day and afterwards, we're here to answer any questions you have.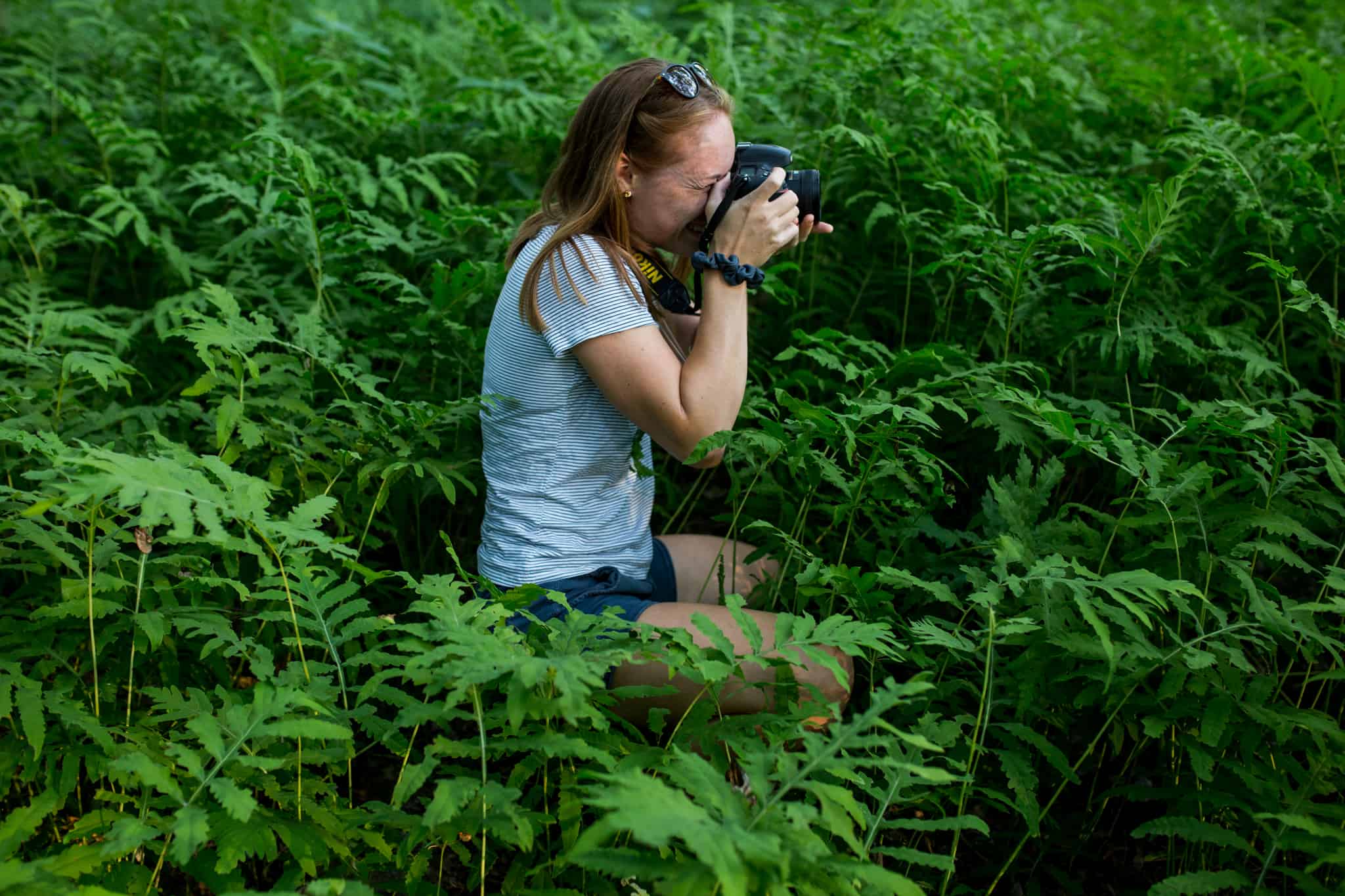 With a deep rooted love in climbing, Krista's journey started making climbing videos and progressed from there. Having expanded her knowledge from video to photo, she is skilled in creating both images and videos from start to finish. Having created videos for international commercial clients as well as local brands after having only been in the field for less than a year speaks to her natural talent and drive.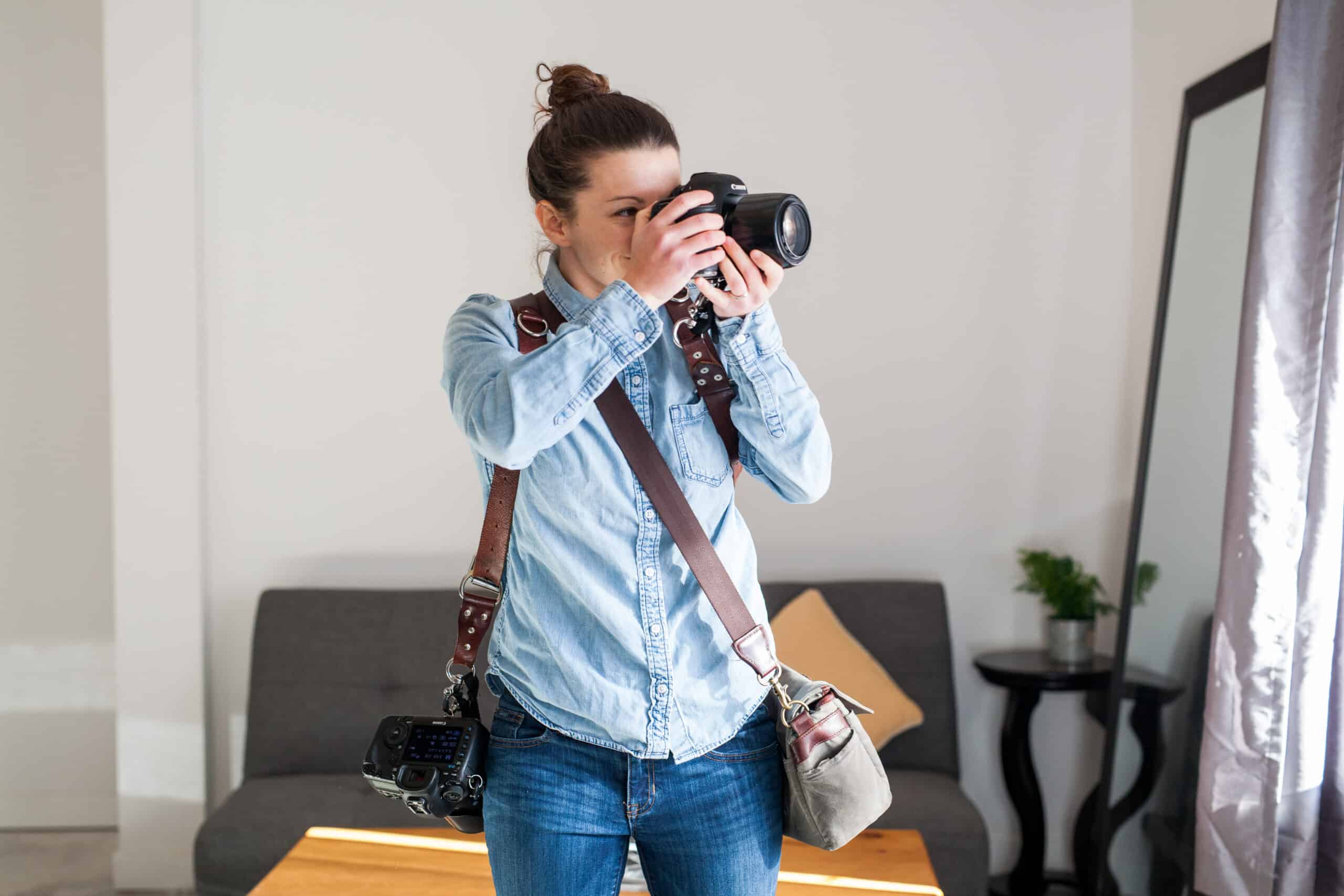 With over 10 years of experience in the field, Mag shoots a wide variety of photographic genres. From family portraits to business and commercial photography, she has a knack for creating content for websites and social media that resonates with her clients. Having worked with a wide variety of clientele, from small local to international businesses, she is driven to create media that fits with the individual client's unique project goals.