Fredericton Portrait Photographers serving Fredericton, NB & Beyond.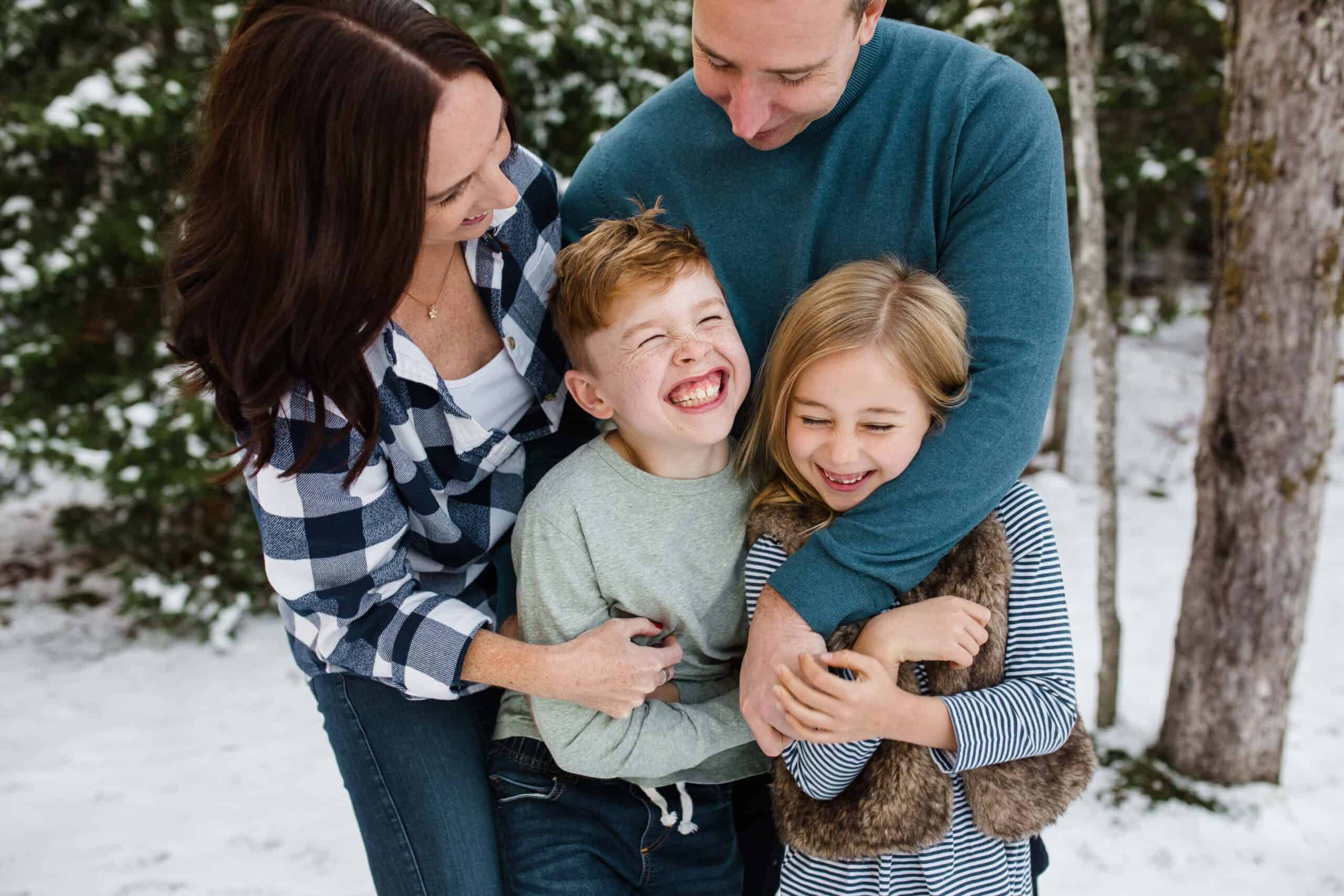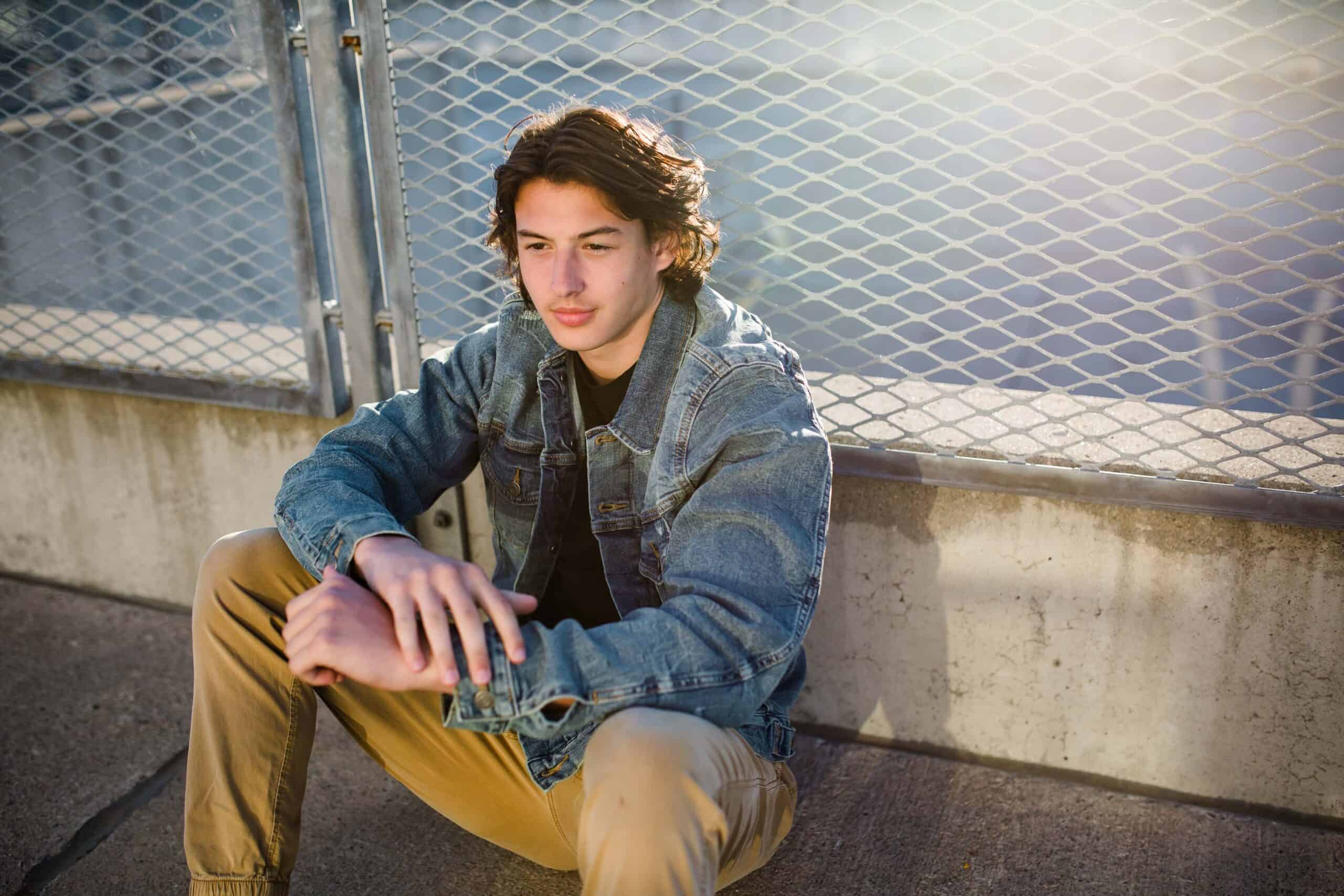 We offer on-location as well as in-studio headshots. We've photographed individuals from a wide variety of industries, from real estate agents and corporate CEOs, to yoga & fitness instructors and political figures. Have a large team or a corporate event coming up?? We offer on-location studio sessions where we bring the studio to you! Contact us for more info on custom team sessions!
Is it time for a new headshot?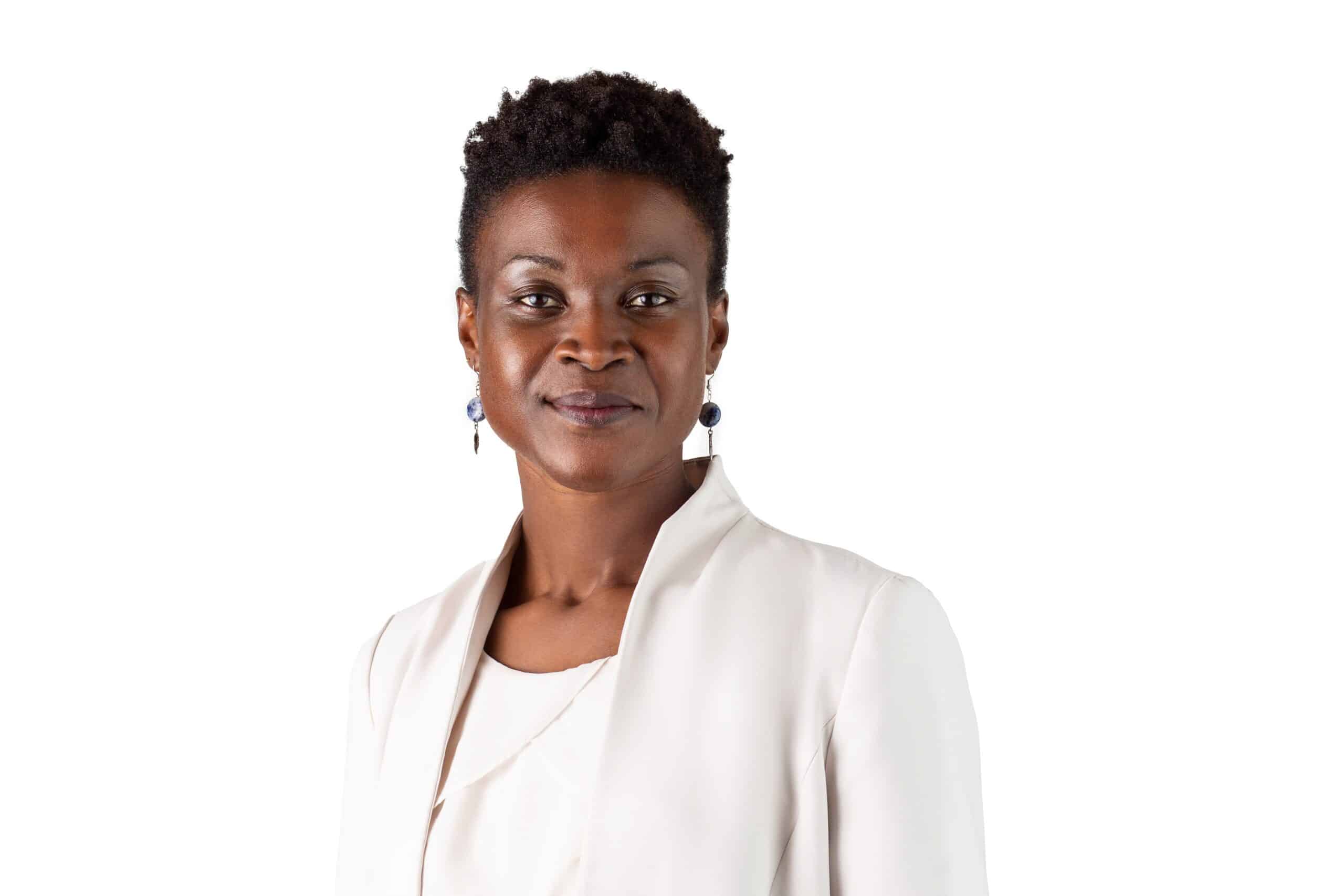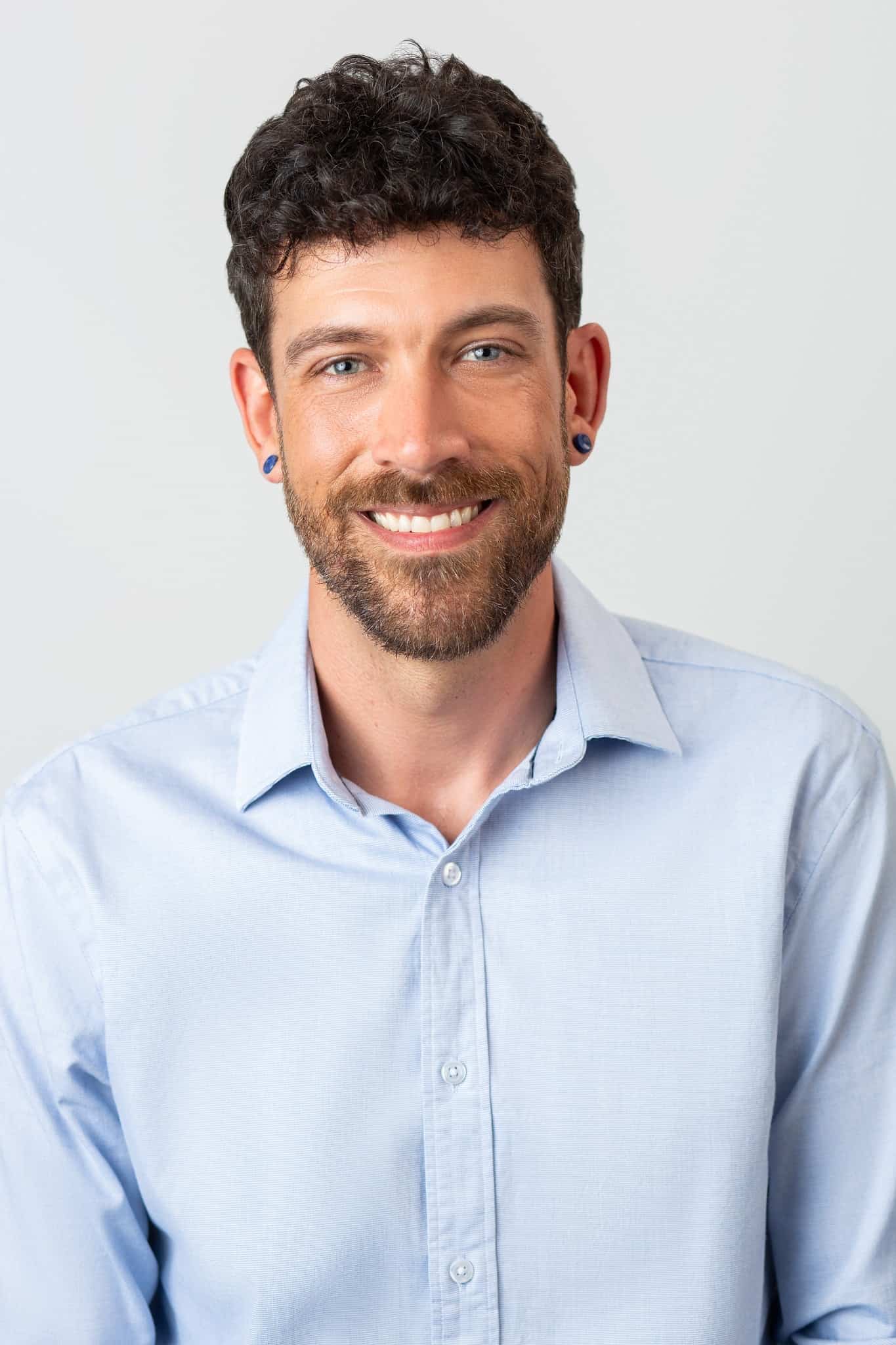 Includes a 20 minute session, online proof gallery with choice of one professionally retouched image (with option to purchase more).
Includes multiple background choices, online proof gallery and professional retouching.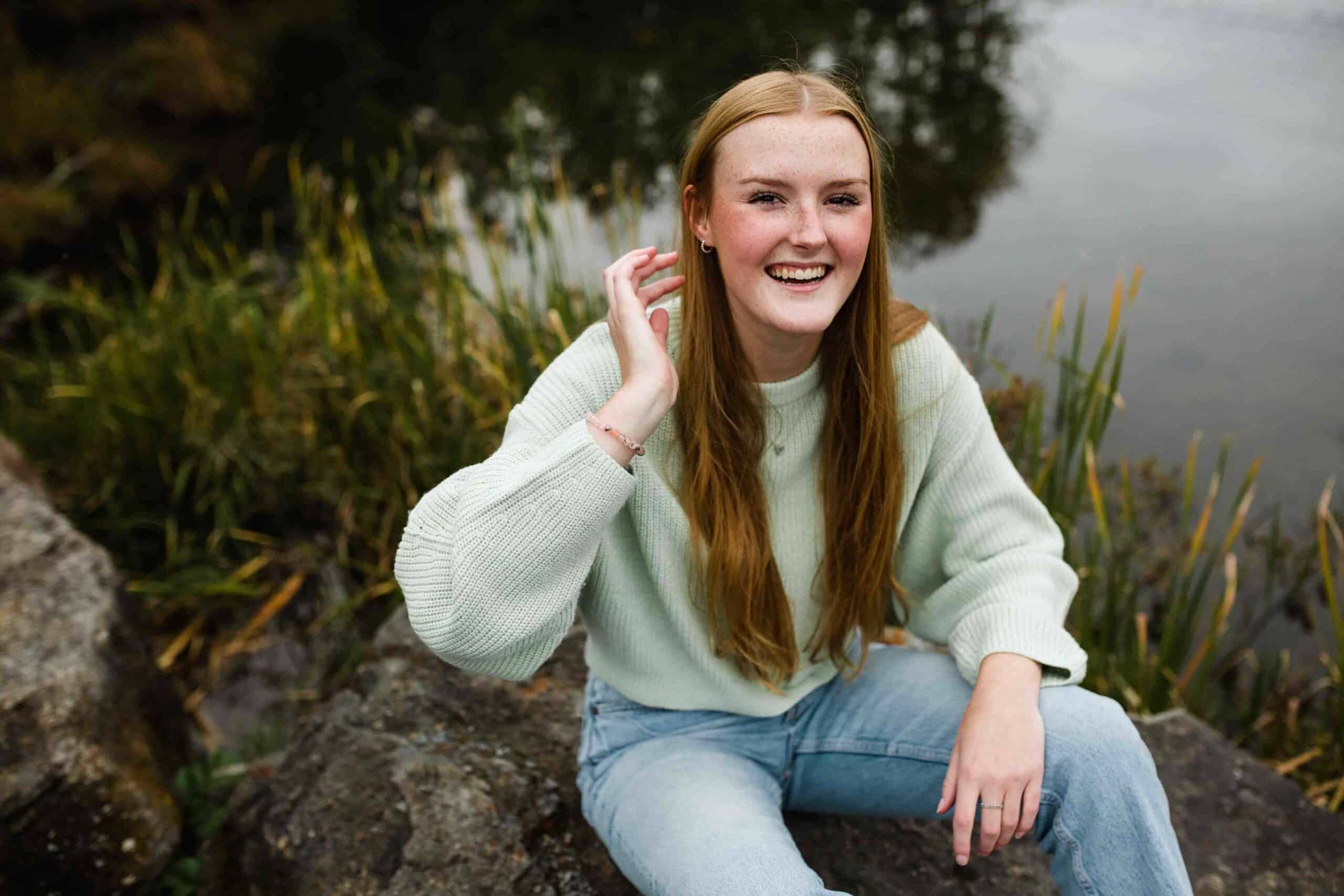 Do you offer in-studio family photography?
We love photographing families and find we get the most natural images outside of the studio where children are more relaxed and can move freely. For this reason, we don't offer in studio family sessions.
What do you mean by "lifestyle" photography?
My favorite images from my childhood are the ones that capture natural moments within my family. Lifestyle sessions are focused more on natural moments and reactions. We'll still shoot some shots smiling and looking at the camera, but we focus more on real moments.
Do you offer prints and albums?
We sure do! We offer a variety of prints, wall art, and albums. I am a huge believer that there is nothing better than having a physical, tangible copy of a meaningful image and encourage clients to print their photos!